Aircraft usage and pilot currency tracking
Do not allow the lack of time to run into oversights.
Flylogs keeps track of maintenance times, and all due dates, both for aircraft maintenance, as well as pilot currency checks and medical certificate expiration dates.
Avoid any surprises with inspections having everything under control with Flylogs.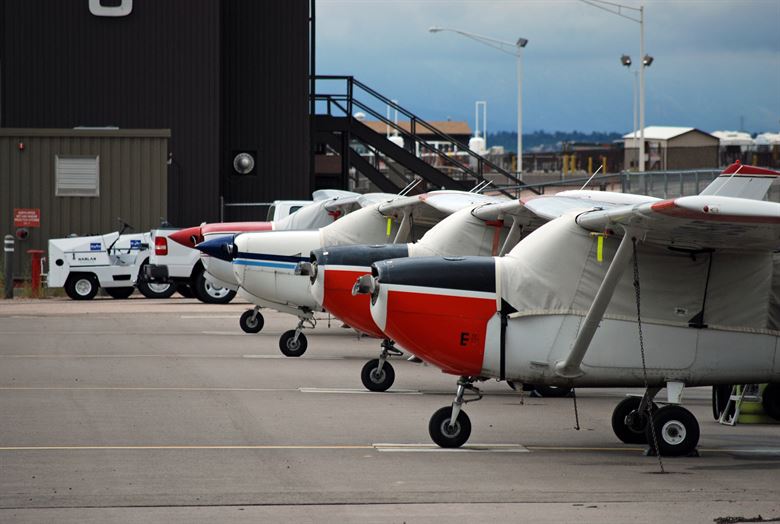 Built for any opertor. From Single Engine Prop, to large biz jets!
Keep the pace with the paperwork involved in maintaining a fleet of corporate jets.
Sing up now! Create accounts for your staff; From CEO, SM... all the way to pilots and TMAs.
Everybody will be informed of the relevant information regarding everything; aircraft, maintenance, rosters, documentation, and more!
You may even create different Bases to keep aircraft, pilots and operations organized by location.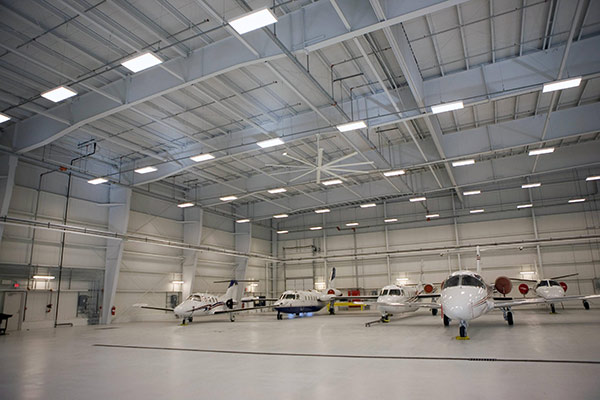 X
We use cookies to enhance the user experience and usage statistics.
Privacy policy
.