All flight information instantly, in one place!
Access all information about any flight and change things as you need.
Direct access to the information allows your direct comunication with your pilots no matter where they are, instantly!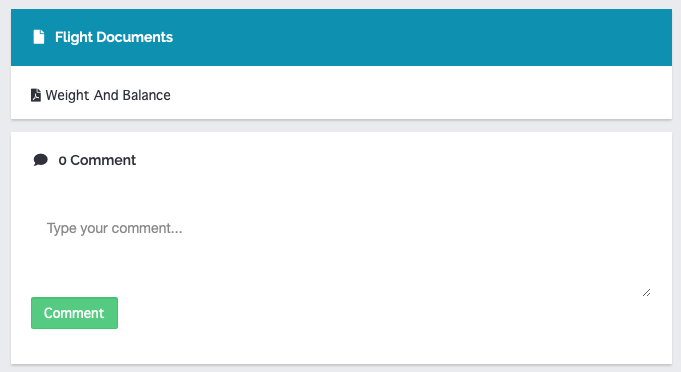 Take better advantage of your time and your aircraft
View at a glace, the usage and maintenance of your fleet with no need to grab the logbooks.
Visual indications of potential time for each Aircraft and automated email alerts.
All flights and details safely stored
View all flights and its details. Automatic charts detailing your company flight times.
Receive automatic insights about pilot duty time and possible fatigue dangers that may be ocurring at your organization without you knowing it!
Keep track of pilot duty times and roster planning
Flylogs manages the schedule for your aircraft according to your needs, Maintenance and pilot availability.
Automatic email reminders and notifications. Options to export all your data to spreadsheets or PDF files. Create easily any certificate you need and make it available online to your staff members.
X
We use cookies to enhance the user experience and usage statistics.
Privacy policy
.