Student Progress and full academic history
Your pilot students can also be part of your Flylogs account using some features at no extra cost for you.
Your students will be able to see their schedule, extract their flight history and download certificates, with no need to waste any of your HT time.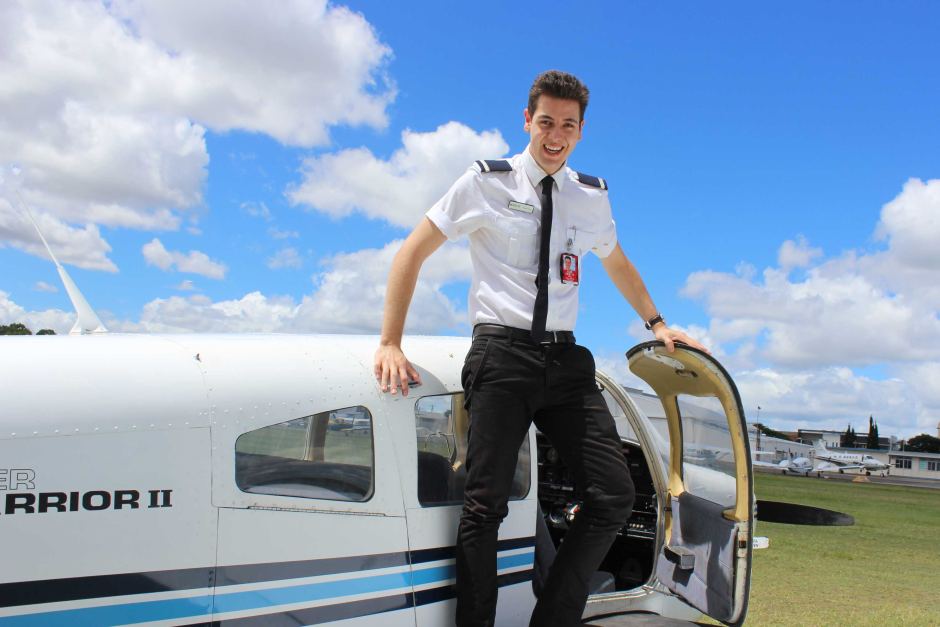 Course progress and student classes the easy way
Flylogs allows your students to access their whole flight history and review the comments posted by their Flight Instructors.
Manage your pilot school in 6 easy steps
Invite your students
Upload medical certificates
Publish their flight schedule
Share OMs and other documents
All flights and comments saved
Monitor progress and adjust as needed
Sign up today and start using Flylogs for your school.

Crete your Free Account Now!
FREE for one complete year!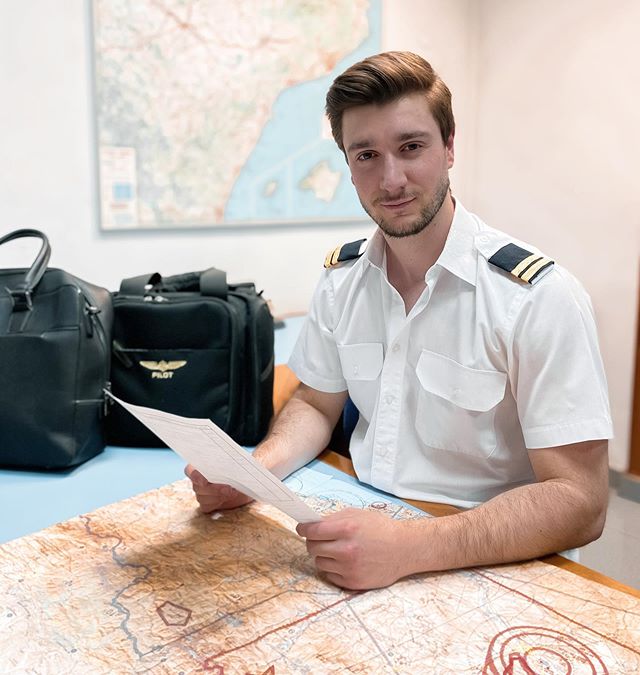 School level Email Newsletter
Send email newsletters to all students, all Flight Instructors or only the users you select.
Flylogs will also send automatic notifications about expiration dates and other important events.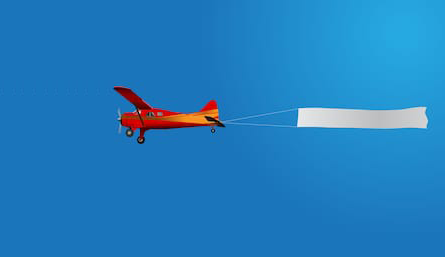 X
We use cookies to enhance the user experience and usage statistics.
Privacy policy
.