Control your remote operations
Create your remote locations on Flylogs and watch mission assignements, flight details and Duty times for aircraft and pilots on that base.
Flylogs is a great tool to see all the operation details, plan in advance, and let your crew know about it instantly.
Receive live flight data
Flight information can be saved to Flylogs from any iPad or Cell phone.
Your flight Operations department can have live information of flight status, crew duty times, re-fueling operations or last minute flight changes.
Ensure Safe Operations
Make sure that the right information reaches your crew before each mission thanks to the Public Comments tool in each of your Bases.
If you need to send a wide spread message, you can select the group to be notified and send an automatic newsletter withing your organization.
If still something needs to be reported, Flylogs has a built in SMS Safety Management Software.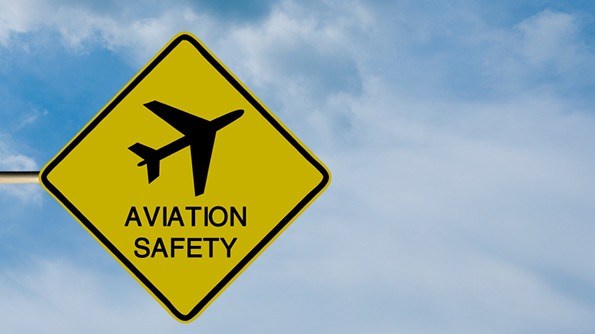 X
We use cookies to enhance the user experience and usage statistics.
Privacy policy
.